Get Involved
With social media, the forum, case studies and feedback,  as it supports stronger engagement between staff, employers and the public, which patients say improves their experience and quality of care.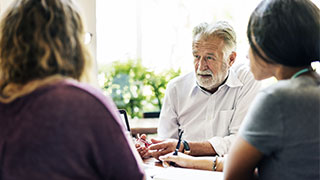 A MECC community forum to promote networking, to share learning skills and expertise, knowledge and practice, and facilitate collaboration.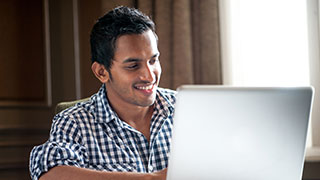 Please get in contact with us if you have any feedback on this website and its content.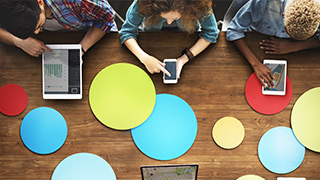 The MECC social media will help us to communicate and support each other to ensure that we help encourage individuals, communities to make good lifestyle choices in Wales.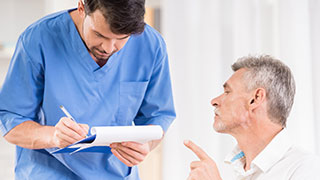 We want to show that Making Every Contact Count (MECC) really does work and to do that, we need YOUR story.